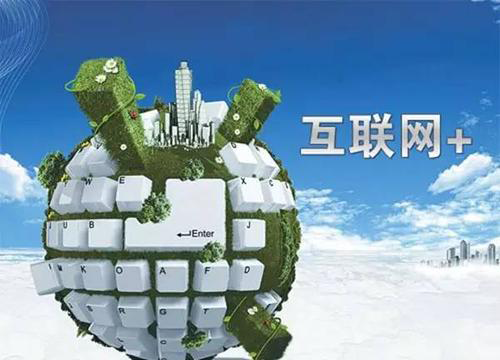 Partner cooperation objectives:
From software sales business to industrial entrepreneurship projects, and finally global joint Internet
Soft valley will build industry technology companies with investment and industry excellence, and jointly bundle and develop in depth
1. Pay 10,000 usd / year to join soft Valley partners, share soft Valley entrepreneurial technology resources and new business opportunities!
2. In the first batch, we will explore and support 100 entrepreneurs and build 100 industrial Internet projects. Hurry up!
3. SaaS software in industry or small and micro markets
iSoftValley platform is a subsidiary of eccic.org, which responsible for the global outsourcing of technology export service, to provide long-term technical support to the Internet and Co-enterprise, become Alibaba 8 years gold member, eccic.org has 15 years experience in software development. At present, we have produced the lottery machine, intelligent POS machine, the company's website lease, e-commerce ishop4 website, beside, we also provide E-commerce project solution, hardware and software solution and photographics design, including logo design, banner design, website beauty, picture beauty, etc.
isoftvalley, which derives nearly 70 per cent of its revenues from outside the China, so internet market demand is huge, we are builting personal agent model in every where of the world, let midium-sized enterprise easy to find the finest technical agent to support as long-term, At the same time, the city partner to enjoy the appropriate welfare and growth through recommend isoftValley service to other companies.